Today is International Women's Day - and in honor of it, we'd like to send a shoutout to UNI Global Union for their awesome
"That's Why!" campaign
.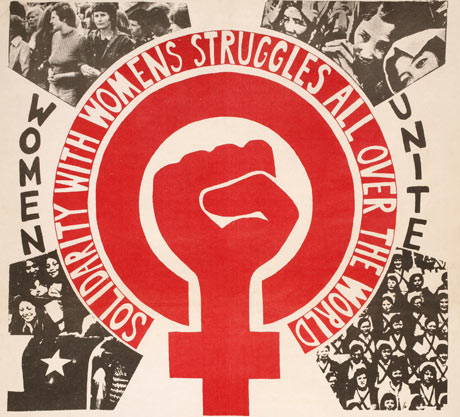 Awesome graphic via The Guardian
As UNI explains,
"Every day, thousands of women workers fight actively to improve the quality of life in our societies, to make it fairer and more equal. Anonymous women, strangers, who do not seek more recognition than they are entitled to. Brave, generous women. Mothers, daughters, grandmothers, sisters. Women who want a different world and who know that they can only rely upon themselves to get it. Women who inspire others. Women like you."
Head over to the That's Why! website to share your story with UNI and help them celebrate International Women's Day. And be sure to check out the
Global Action section
, featuring stories about some of the amazing women leaders in the Organization United for Respect at Walmart (OUR Walmart).